January 2023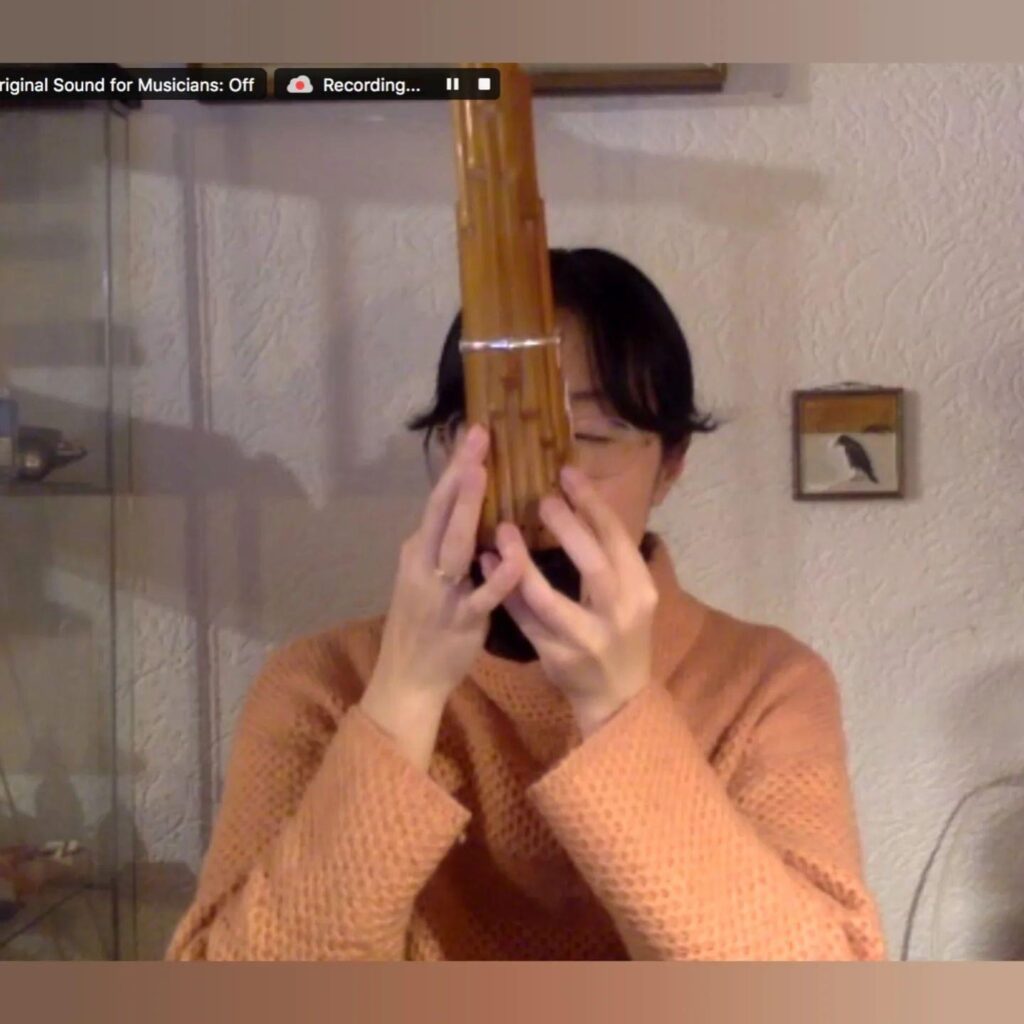 13th : I gave an online lecture for the students in Kozue Matsumoto's class in CalArts.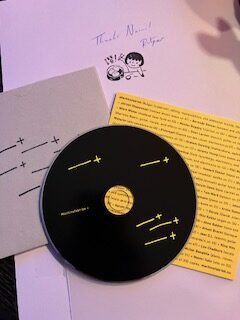 18th : I received a CD from MachineFabriek. It include 52 musicians short track mixed with Electronic sound by Rutger Zuidervelt. Streaming service will be also available after 17th of February!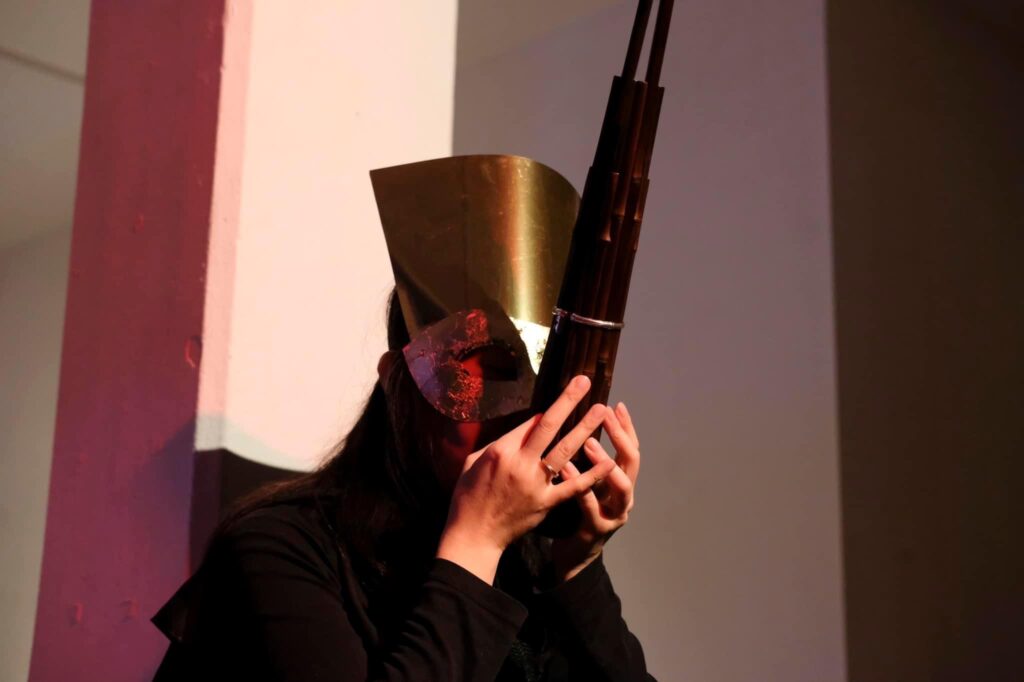 27th: Performance in Mysterious Mask Party at the Grey Space in the Middle in Den Haag
February 2023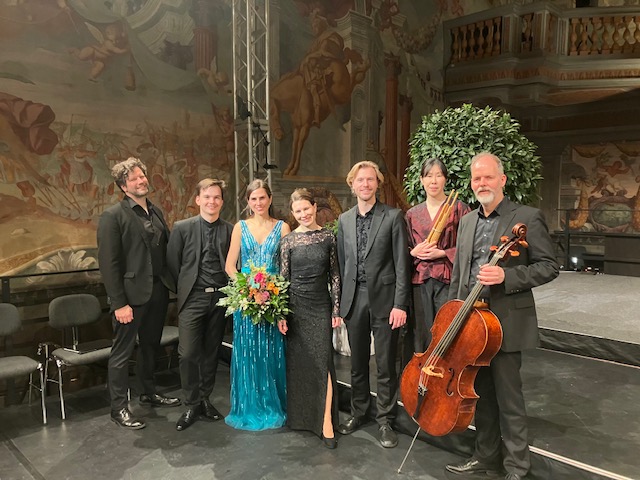 3rd : Beautiful concert with Musica Assoluta in Hannover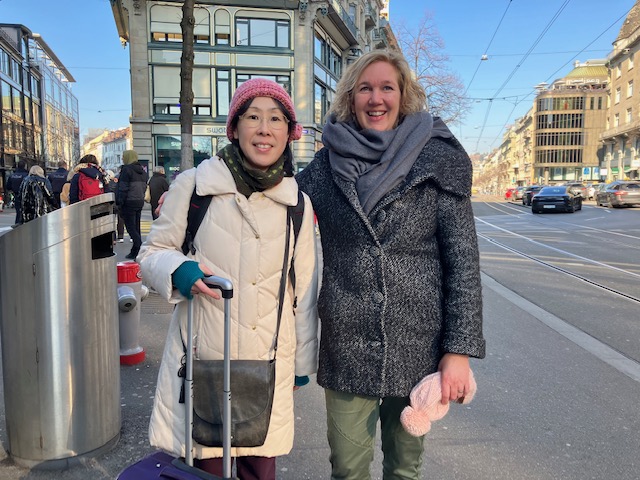 9th : I performed with Haika Lübcke in Tonhalle Zurich, congratulations Haika for your beautiful program and performance!
March 2023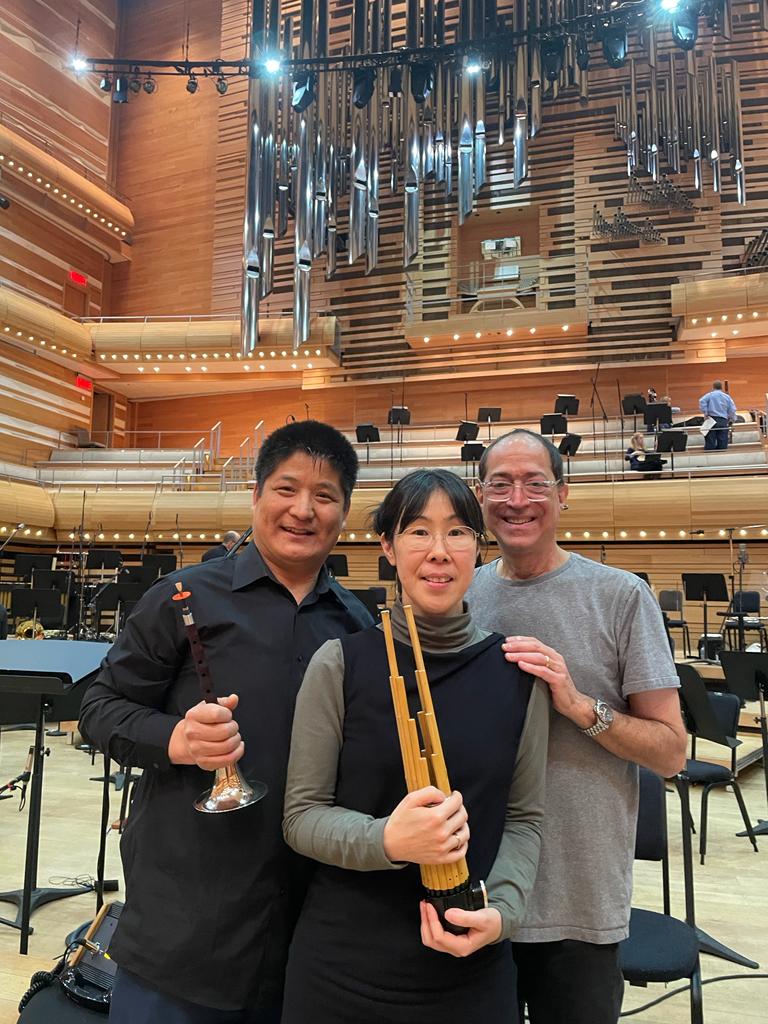 13th-15th : Recording with Orchestra Metropolitain Montreal for Rita Ueda's "Birds calling… from the Canada in You" great technicians and equipment!!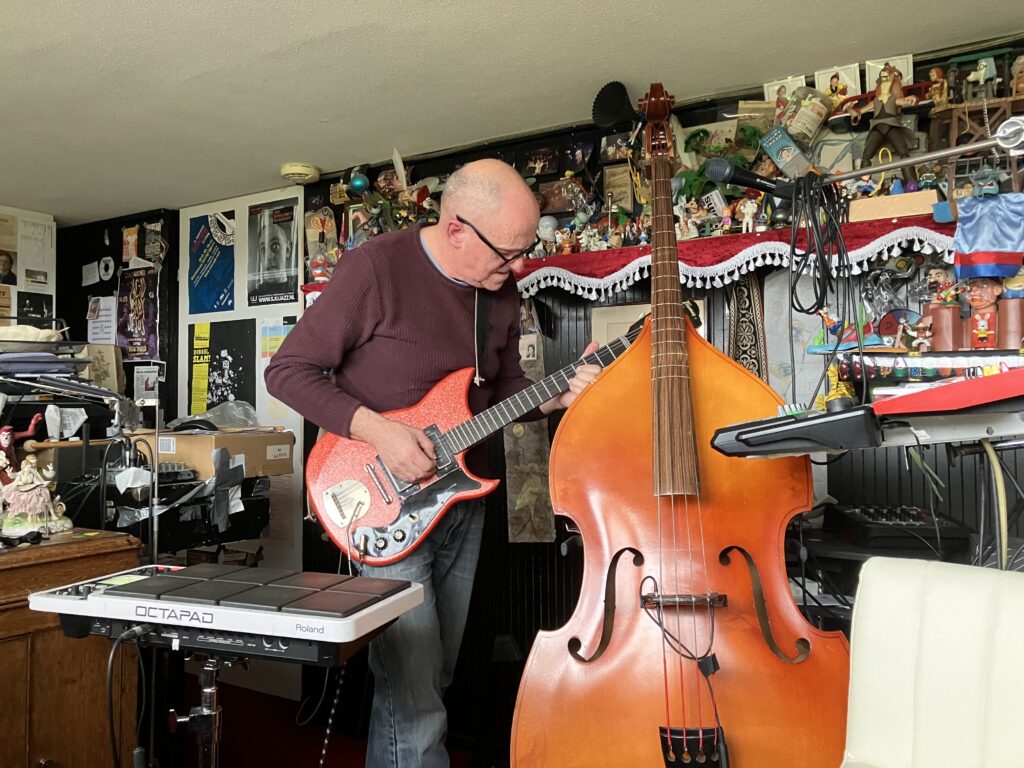 25th : Having fun and getting back the feeling for the improvisation with Jan Schellink "Vlinder Vangers"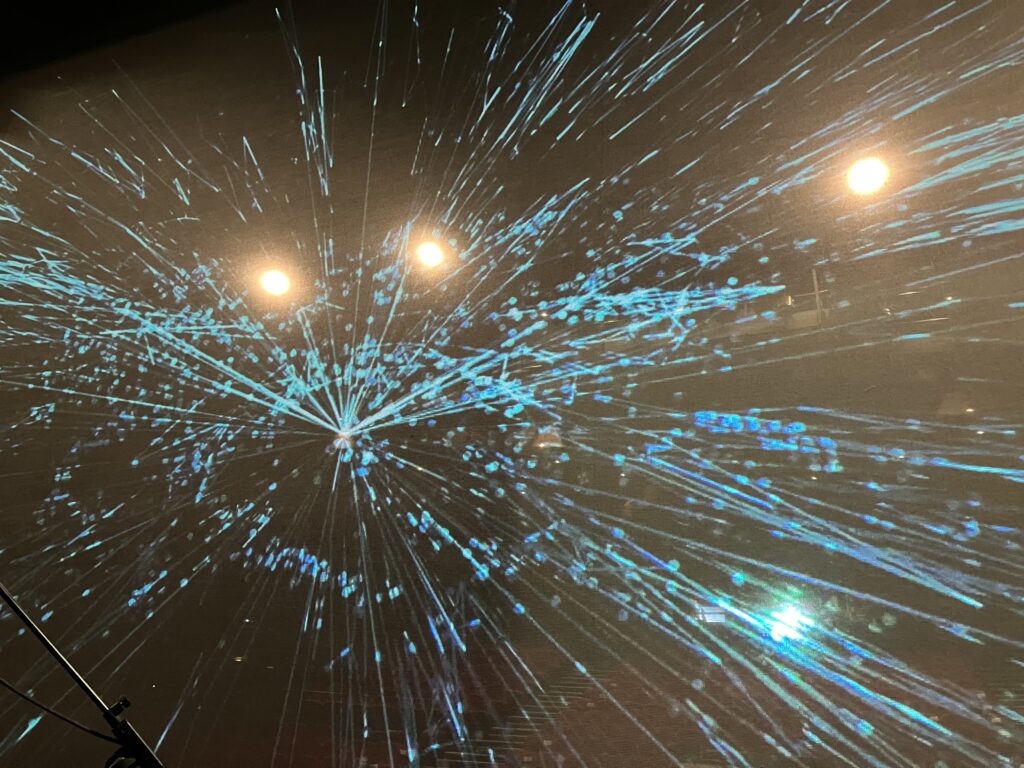 31st: Rejoining to the "Circles" project in France! Nice to see and play together again with Jocelyn(Fl), Yaping(Yangqing), Jozef(Electronics), Florian(Percussion) after 2years.